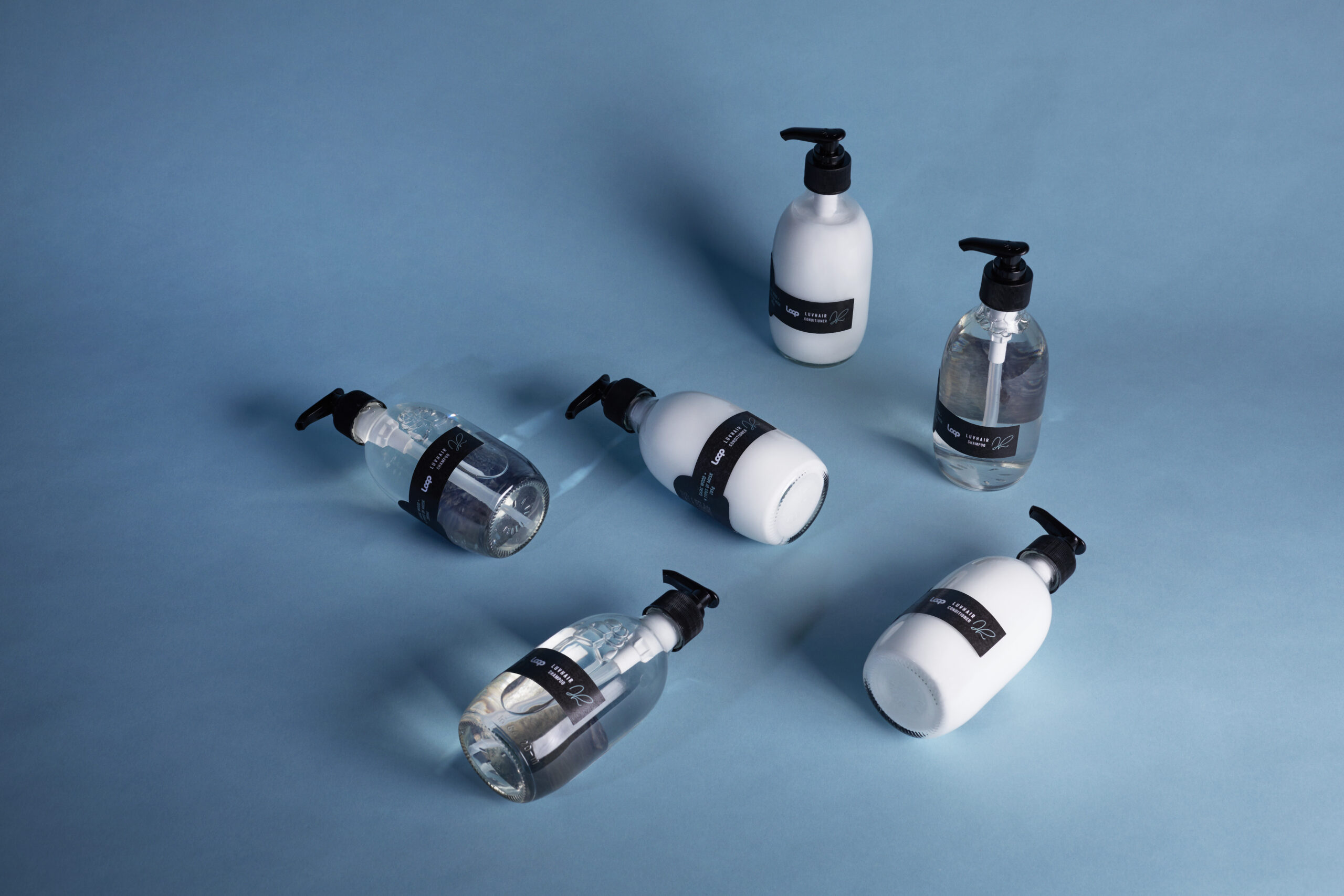 REVIEW
乾かした後の方が
良さがわかる
You can appreciate the heightened quality after drying the hair.
お洒落な香りで
心地良い
It's stylish, fragrant, and comforting.
乾かした後とても
ふんわりしやすくなった
The hair became very smooth and manageable after drying.
乾かした後の
香りがとても良い
I love the way it smells after the hair dries.
サラッとしているけど
しっとりもしていて扱いやすい
The hair's smooth but moist and easy to handle.
品のいい香水を纏っている
ような感じがする
I feel as if I'm wearing a sophisticated perfume.
シャンプーの髪馴染みがよく
泡立ちやすかった
The shampoo blended well with my hair and lathered up easily.
ふんわりして立ち上がりが
出やすくなった
My hair became soft and easy to raise.
洗い流すときの泡が
サラッとしていて流しやすい
When rinsing, the foam is smooth and easy to wash off.
ベタっとせずにある程度軽さもある
しっとり感がとても良い
The hair's not sticky and there's a lightness to it. Yet it's very moist.
優しい気持ちになって
癒された
It feels gentle and soothing to the hair.